Thought through solutions are the keywords which really describe our company. We have over 40 years of experience in development and finding new innovative solutions.
Most of our own brand products are manufactured in-house which gives us full control over the entire process, guaranteeing the highest standard of quality.
Another important ingredient of our success, is the drive to put our customers needs first. Being a family run business, we pride ourselves in providing the best service and always go the extra mile to ensure our reputation stays intact.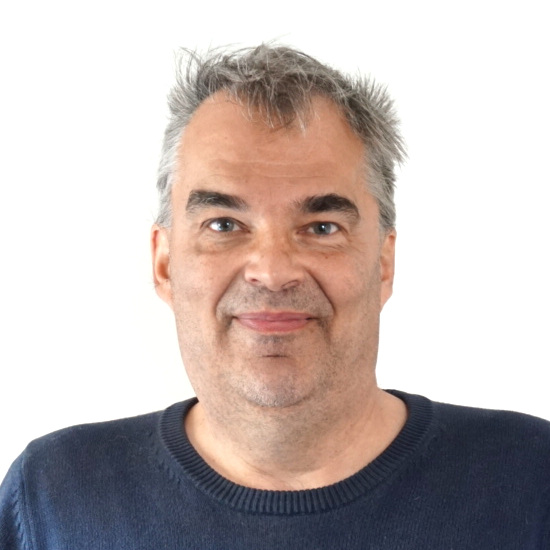 Örjan Finnilä
CEO / Founder / Product Development
Founded the company with his father, Allan, in 1980. Has a background in engineering for various companies around the world.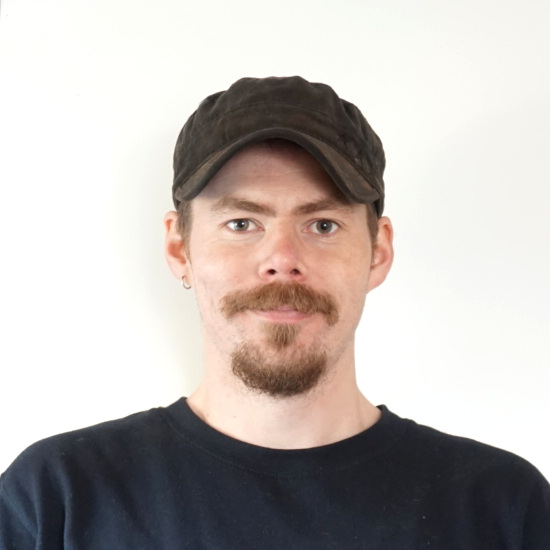 Hannes Finnilä
Co-owner / Marketing / Engine rebuilding
Son of Örjan. Being practically raised in the engine workshop, engine rebuilding operations have become a part of the every day life.
Holme Finnilä
Technical advisor
Senior Design Engineer, who currently works as an consultant in the Offshore and Shipbuilding industry, but is always available to us for technical consultation and good advice.